1 tag
IF YOU DIDN'T KNOW, OUR NEW E.P IS OUT NOW!
Plus, our new T-shirts are on sale now too! Pick up some sexual merch here: http://veragrace.bigcartel.com/ Alternatively, download our E.P here: http://veragraceband.bandcamp.com/ Much love x
OUR E.P IS OUT NOW!
You can pick one up digitally from bandcamp, itunes and amazon! Physical copies will be available from tonight at our EP launch at Fat Lil's, Witney. http://veragraceband.bandcamp.com/album/the-lucifer-effect https://itunes.apple.com/gb/album/the-lucifer-effect-ep/id592588051?uo=4 http://www.amazon.co.uk/The-Lucifer-Effect/dp/B00B0FPLEY/ref=sr_1_3?ie=UTF8&qid=1358115426&sr=8-3
CHECK OUT A SNEAK PEAK OF EACH TRACK OFF OF THE... →
CLICK HERE TO ENTER OUR COMPETITION TO WIN A... →
NEWS. GIVE THIS A READ.
NEWS FROM THE WORLD OF VERA GRACE! Chris here! It's time for me to say goodbye!  After much thought and consideration I have decided to step down from my position as 'The good looking one' and leave Vera Grace. Being in a band with these guys has been a privilege and a pleasure, and I will miss it terribly, but I'm off travelling and just doing other things so I won't...
Plus, check out our new website! →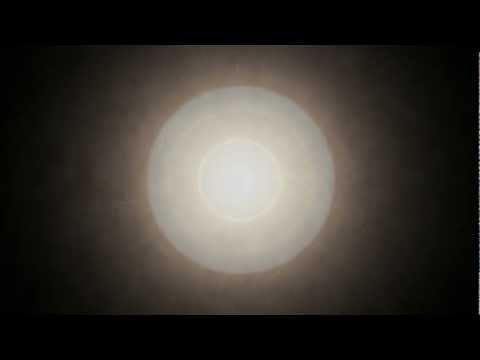 My top 10 albums of 2012, by Jonjo.
Thought i'd do one of these lists, so here are my top 10 albums that have been released this year. Parallax II: Future Sequence - Between The Buried And Me Kolloss - Meshuggah They Must Be Building Something - Flood Of Red Dear - Keaton Henson Find Your Worth, Come Home - To Speak Of  Wolves Priorities - Don Broco Periphery II - Periphery Daybreaker - Architects Bilo 2.0 - David maxim...
CHECK OUT THIS INTERVIEW YO. →
We did an interview with the website Songiest a few weeks back and here it is! Ignore the stuff about the release date, that's been updated since then..
1 tag
COME DOWN TO THESE Y'ALL!
We've got 2 gigs coming up soon, we want all you lovely people there. - The Net, Abingdon. - Oct. Friday, 26th (http://www.facebook.com/events/226798480781985/) - The Buzz, Stratford - Nov. Friday, 2nd(http://www.facebook.com/events/484662634885401/)
Yo, Jonjo here! If you don't know, I have a...
Anonymous asked: please put up the lyrics for wasting away! :-( and dwefnbejinf play at fat lil's if you can need to see you guys youre all fucking awesome!
1 tag
We're playing at the Wheatsheaf in Oxford tomorrow... →
COME TO OUR GIGS THIS MONTH! KTHXBAI.
YO! Everyone one come and hit us up at these shows at the end of the month! The Net, Abingdon -May 25th (http://www.facebook.com/events/334122276653247/) And Pool World, Neath (Wales), May 26th (http://www.facebook.com/events/294008197326832/).
Listen
3 tags
The current and the happening.
Last week we played Witney and Worcester which were lots of fun and we had a great time, plus over the last few days we've received two very positive reviews of our E.P! You can read them here: - http://www.live-music-scene.co.uk/cd-reviews-content.asp?id=707 - http://www.loud-stuff.com/vera-grace.html On Saturday, we entered the studio again to start recording a new song entitled...
Check out this review of our E.P 'Rotations' on... →
Please follow this link and like the comment... →
3 tags
CLICK HERE AND VOTE FOR US ON REDBULL BEDROOM JAM!... →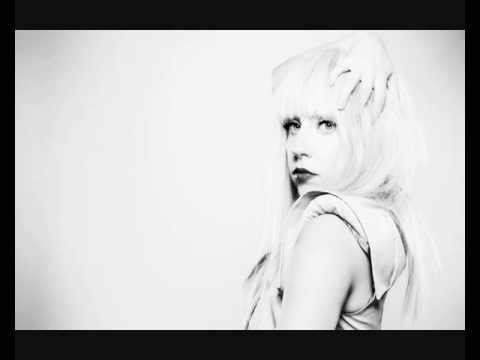 2 tags
BCC OXFORD, INTRODUCING.
Last night our track 'Lost' was aired on BBC Oxford's introducing show! Check it out here: http://www.bbc.co.uk/programmes/p00lrmlr Also, our show at the O2 Academy in Oxford was great fun! Our next shows are Fat Lil's, Witney w/ Golden Tanks on thursday (http://www.facebook.com/event.php?eid=121840704593880) and The Courtyard, Bicester w/ Reign UponUs on Friday!...
1 tag
CLICK HERE FOR TICKETS TO OUR OXFORD O2 GIG →
26th NOVEMBER: W/ MALEFICE + TASTE MY EYES + DEDLOK + RISEN IN BLACK
'ROTATIONS' LYRICS.
Wasting Away Trapped inside this hour glass, I can feel my age escaping from me. I wait for the tides to drown me. All I do is look to the skies. Light from this room is breaking free. Time is of the essesence, lets hope they find me. She gives me the strength I need, Please put me to sleep. I feel so weak. That holy place is becoming a distant memory in me. This curse is tearing me...
6 tags
OUR E.P 'ROTATIONS' IS OH SO AVAILABLE!
You can now by our new 5 track E.P online or from us at a show! For a physical copy: veragrace.bigcartel.com (£3, 50p for postage) For a digital copy: veragraceband.bandcamp.com (£3) Plus, we're playing the o2 Academy in Oxford on the 26th of november and tickets are also available from our big cartel site! V.G x
March 23rd. Worcester Art Workshop, Worcester.... →
September 27th - The Facebar, Reading. w/ Heights... →
6th October - Fat Lil's, Witney. w/ Palm Reader +... →